How to enable the "Privileged Discord Intents"?
In this step-by-step guide we will explain you how to enable the needed intents for your bot.
Do you still have questions? Please ask them in our discord server
Step 2:
Click on the application you want to open under "My Applications".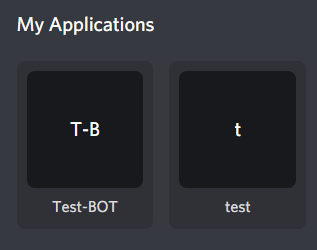 Step 3:
Click on "Bot" in the menu on the left side.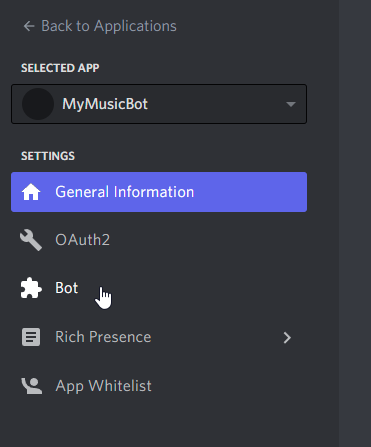 Step 4:
Scroll down to "Privileged Gateway Intents" and enable all needed intents there.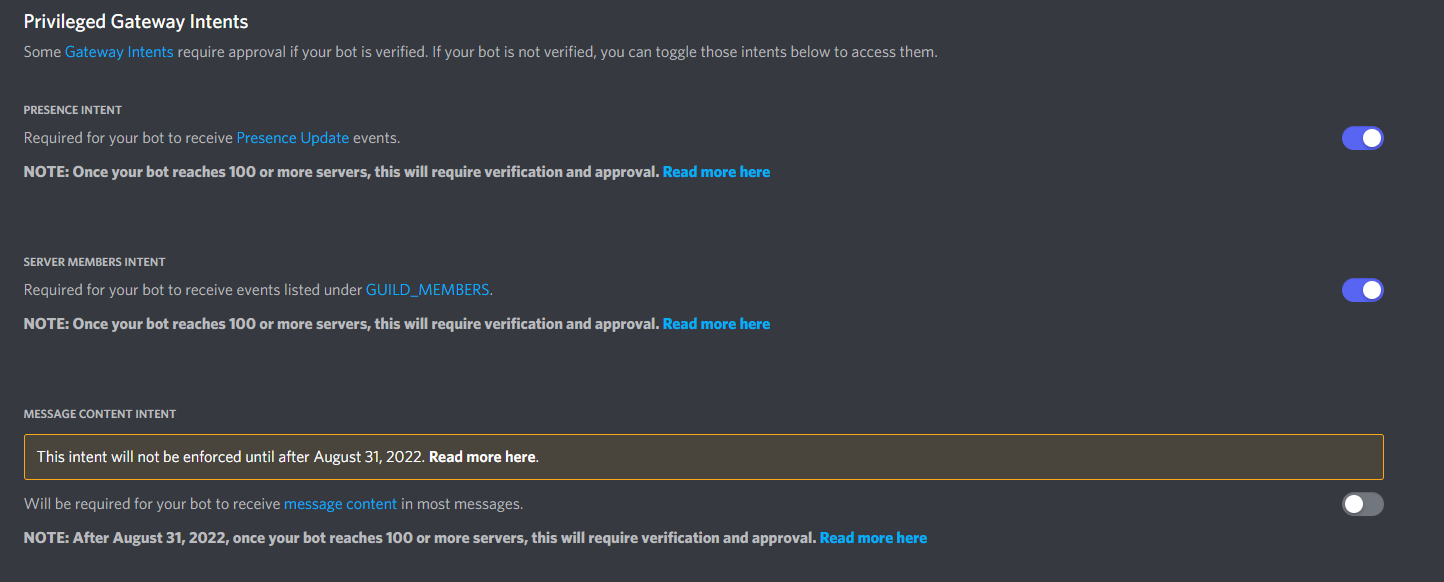 Step 5:
If you have changed anything, there will be a button to save the changes. Click "Save Changes" there.